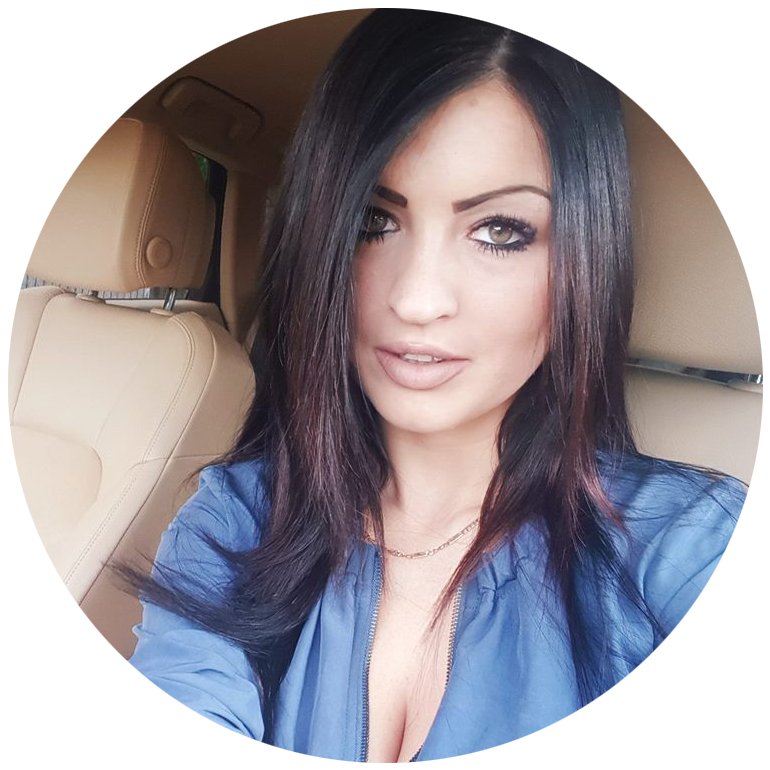 Ewelina Engel
distributor in Iceland
Amazon Keratin was founded in 2009 by current CEO Gilmara Freire, a licensed cosmetologist with 15 years of beauty industry experience in the USA and Brazil. Since its very beginnings, Amazon Keratin differentiated itself from the competition with the high quality and long-lasting results of its smoothing treatments. Since then, the portfolio of products has been steadily growing, always keeping the highest standards of quality that has gained the recognition of the most respected hair stylists and educators.
Amazon Keratin is a globally acclaimed brand of hair care therapies, Amazon Keratin products have gained international recognition for their superior quality and outstanding company support.
Amazon Keratin is the premier brand of choice by prestigious beauty professional worldwide. Staying one step ahead with the lastest in product research and development, advanced manufacturating technologies, and innovative delivery systems Amazon Keratin provides quality products for superior results.
Amazon Keratin strives to offer its customers the very best is service and value with particular emphasis on education and operational efficiency.